Last night's girls dinner was at
Foreign Cinema
in the Mission
(great pick Jill - missed you Michelle!)
and let me tell you... it was kind of amazing. The evening consisted of great conversation by the fire and tons of food... baked goat cheese, asparagus salad, scallops, arugula salad, TWO cornflake fried chickens, fish, pork tenderloin and of course an apple crisp, chocolate pot de creme and cheesecake. Now that's some good eatin!
Before waddling out, we chatted about how amazing a wedding would be there - with their industrial chic building, solid wood tables, fireplace, beautiful flowers and outdoor patio. Well, I did a little snooping and found some great photos of a 2009 wedding by photographer
Jerry Yoon
that paints a pretty good picture...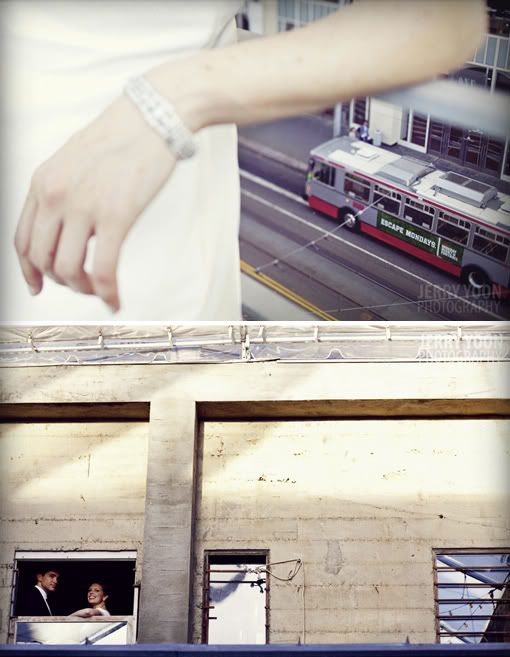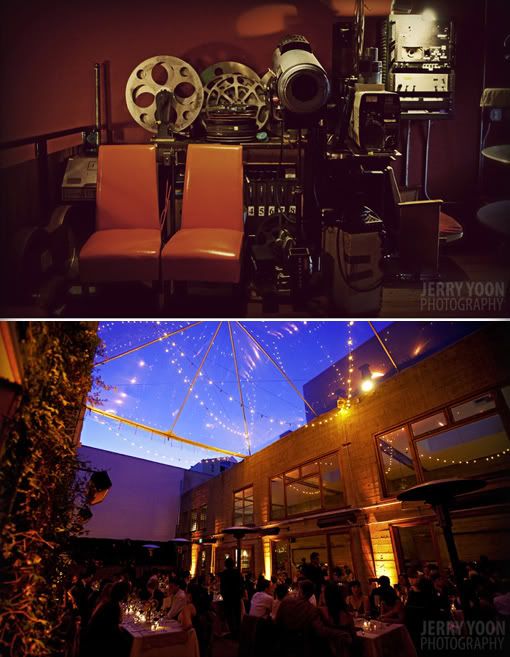 We were right. Amazing. Great style and
(belated)
congrats Page & Kevin!!
{
Photo Credit
: Jerry Yoon Photography }