These pictures are old news by now, but I can't help gushing over them!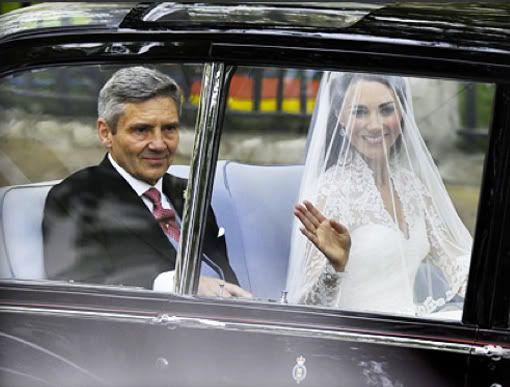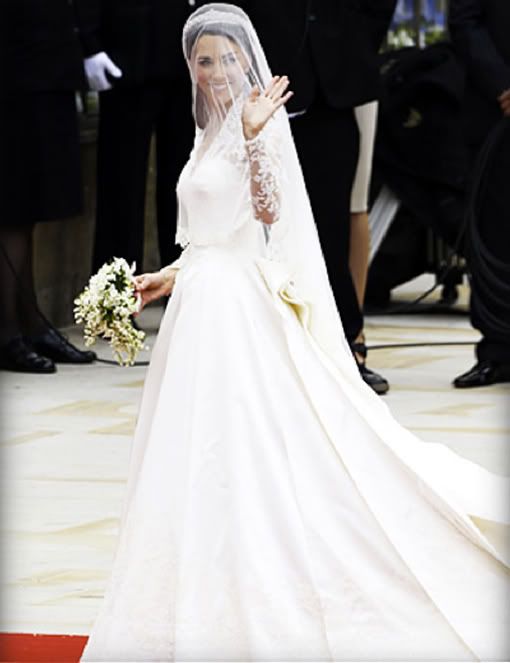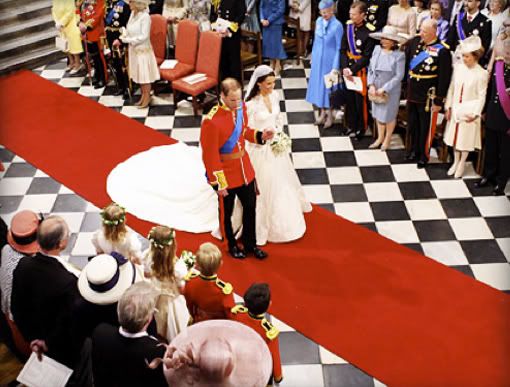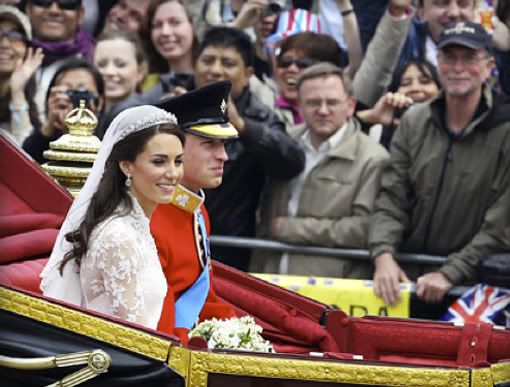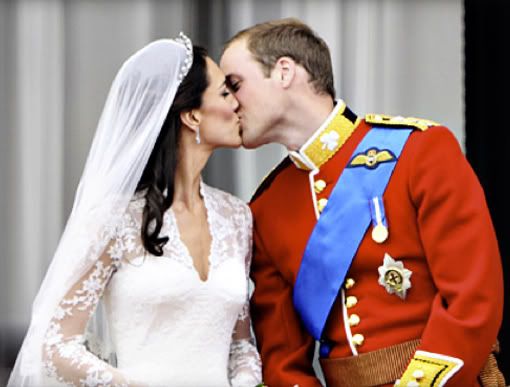 How beautiful are they?! Her hair, the dress, train, tiara, veil, bridesmaid and flower girl dresses... just perfect. Congrats to the newlyweds!
Now I will spend the rest of my morning watching all of the coverage recorded from 1am this morning and finish up some invitation concepts for two potential new brides. What better inspiration, right?!
{ Photo Credit: usmagazine.com }