Two items that I'm DYING to find and are no where to be found...
This ridiculously perfect trench by Elizabeth & James. I keep seeing it worn by
Saucy Glossie
blogger Lindsey and I NEED to have it. Sadly, it's no where to be found. I've been searching for a new trench and I just LOVE the color, length and black leather detail...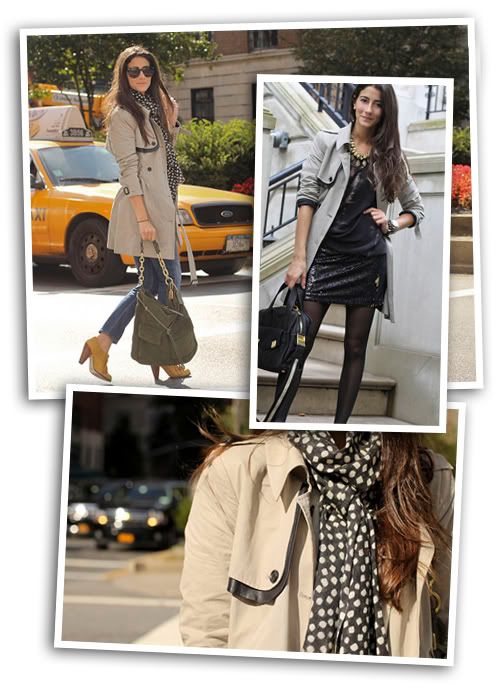 Another item I can't find ANYWHERE are these fabulou Sam Edelman booties that appeared in the August 2011 Marie Claire...
So rude. I haven't given up yet... still on the hunt!
Have a great weekend everyone!
Will this be our last without a baby in our lives?! We shall see :)
{ Photo Credit: saucyglossie.com, Marie Claire Aug 2011 }