The day is FINALLY here! My husband and I head off to our Kauai|Maui honeymoon in the morning - wooo hoooo! I am beyond excited to spend the next 11 days with my husband and the beach. And even better, we celebrate our 1st anniversary on the 19th!
9.19.09 - The most incredible, perfect day there ever was...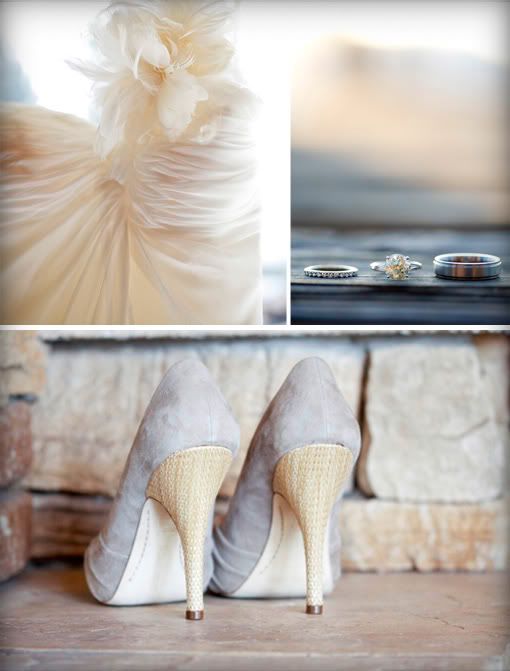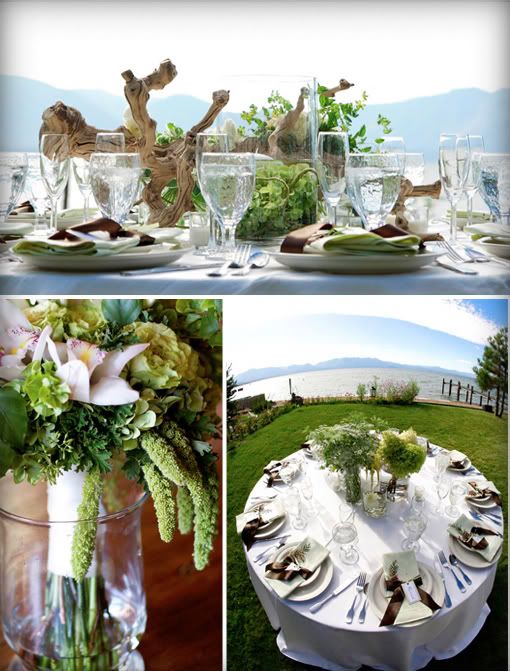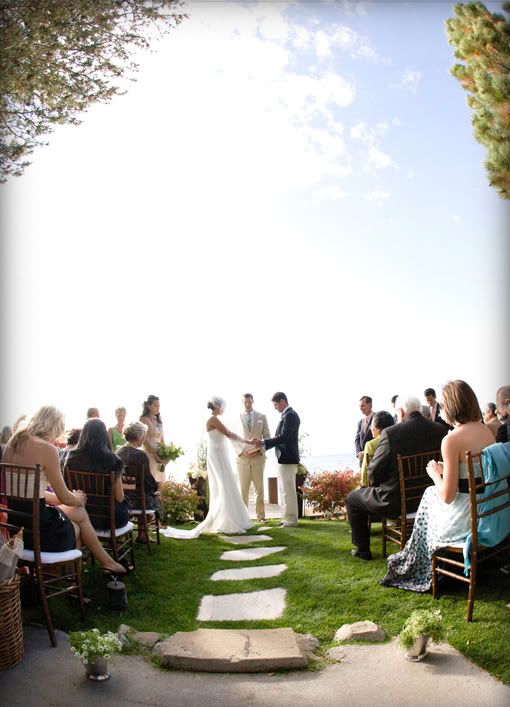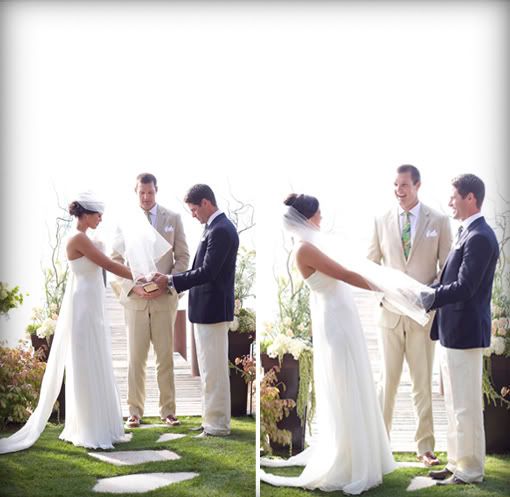 I could look at these pictures all day every day...
Del - Happy Anniversary, I love you so much! One year down, 80 more to go :)
See you all back here on the 25th!
{
Photo Credit
: melissavossler.com }