Have you picked up your copy of the first ever
Design*Sponge
Summer 2011 Newspaper yet? I have mine and I can't wait to park it on the couch and dive in!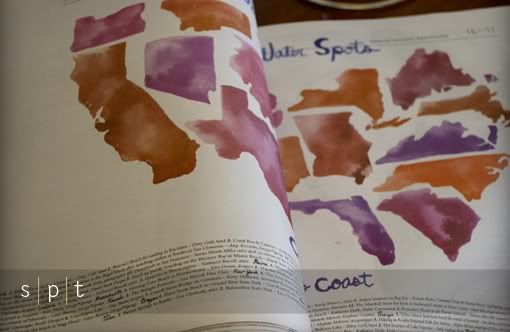 This issue includes...
Beach home tours
Designer interviews
Driftwood-themed product roundup
3 awesome summer DIY projects
Summer-themed crossword puzzle
Short story (by Kate!)
A summer music mix with CD art you can cut out!
A map of our favorite water vacation destinations and favorites from 50+ other designers/artists
Design*Sponge is my favorite blog, so I was pumped to see that few of the small, 10k run were going to be available in Denver. See where you can pick one up in your city
here
!